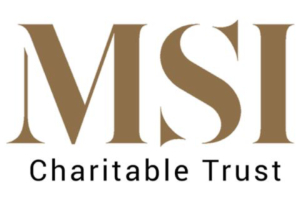 MSI
MSI is the leading nationwide distributor of flooring, countertop, wall tile, and hardscaping products in North America. Headquartered in Orange, California, MSI maintains over 40 state-of-the-art showrooms and distribution centers across the U.S. and Canada.
MSI's Charitable Trust aims to improve and strengthen the health, education, and wellness of communities we live and work in. MSI support causes such as early childhood education, healthcare and wellbeing, and employment generation.
MSI is committed to supporting VOSAP Mission for past 5 years.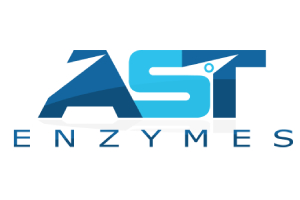 AST Enzymes
AST Enzymes offers healthcare professionals and consumers a natural, safe and highly effective therapeutic alternative for preventative care and health.
AST Enzymes are a true enzyme manufacturer: one that formulates and creates enzyme supplements, not simply encapsulates and bottles them
AST Enzymes' all-natural, vegetarian supplements provide relief and maintain good health without the common side effects of antibiotics and NSAID drugs
AST Enzymes has been supporting VOSAP Mission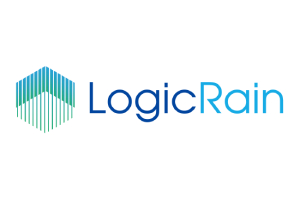 LogicRain
A Premium Salesforce Development and Consulting Company with 12+ years of experience in the Salesforce ecosystem.
Works closely with clients to design, build and implement the right Salesforce solution and apt digital experience.
LogicRain Technologies is a technical Partner of VOSAP and helped VOSAP in successfully implementing Salesforce NPSP at NO Cost.
Director of LogicRain also joined the VOSAP's Enablement Event at Botad as Chiefguest.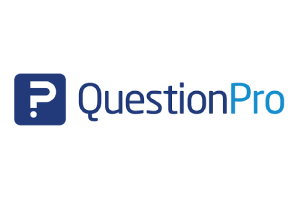 QuestionPro
Question Pro is a leading provider of online survey platform that allows users to generate the insights they require to make better decisions in business.
It has user base of our 2.5million across 40 Countries.
QuestionPro Survey software provides tools for creation, distribution, analysis of surveys. It also provides a platform for polling, tablet based mobile research and data visualization.
QuestionPro provides free survey platform to Voice of SAP to undertake surveys for Data Driven Research by students of Highschool and College.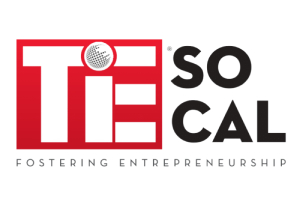 TiE Socal
TiE is a non-profit, global community welcoming entrepreneurs from all over the world. We believe in the power of ideas to change the face of entrepreneurship and growing business through our five pillars; mentoring, networking, education, incubating and funding.
TiE was founded in 1992 by a group of successful entrepreneurs and is currently the world's largest entrepreneurial organization out there.
The values and beliefs of TiE reflect the culture and value system of the Silicon Valley: entrepreneurship and wealth creation are invaluable human endeavors, and successful entrepreneurs find fulfillment in helping budding entrepreneurs.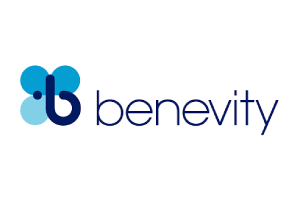 Benevity
Benevity providesl corporate purpose software. Through giving, volunteering,grantmaking and positive actions, it helps create social and business impact.
Benevity bring nonprofits, volunteering and companies and their people together for creating impact. Benevity provides the tools, solutions to grow support for non profit organizations.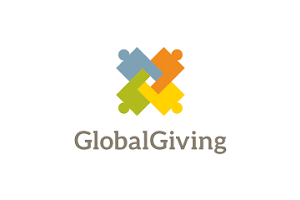 GlobalGiving
GlobalGiving is a nonprofit that supports other nonprofits by connecting them to donors and companies. Since 2002, global giving has helped trusted, community-led organizations from hundreds of places, access the tools, training, and support they need to make our world a better place.
Global giving helps companies develop powerful corporate social responsibility, grantmaking, and employee engagement strategies.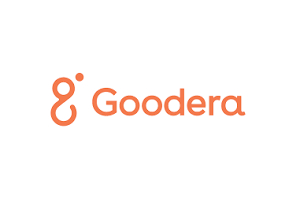 Goodera
Goodera executes hosted volunteering experiences that are accessible, engaging, and impactful for the world's leading organizations like IBM, Airbnb, Zoom, and Amazon—60 of our 400+ customers today are from the Fortune 500 club. With a presence across 100+ countries, our volunteering programs are bringing people and purpose closer in every workplace – in-person, remote, and hybrid.
VOSAP has signed MoU with Goodera to promote VOSAP Volunteering among the Corporations.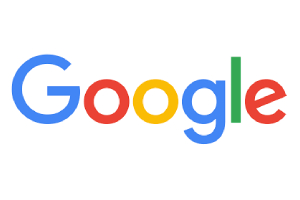 Google
Google LLC is an American multinational technology company focusing on search engine technology, online advertising, cloud computing, computer software, quantum computing, e-commerce, artificial intelligence,and consumer electronics. It has been referred to as "the most powerful company in the world"and one of the world's most valuable brands due to its market dominance, data collection, and technological advantages in the area of artificial intelligence.
Do we want to add Google ads $10k for vosap?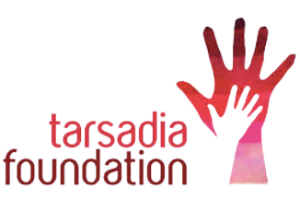 Tarsadia
Tarsadia Foundation operates as a non profit organization. The Organization focuses on human potential, humility, and entrepreneurs in civic, social, and fraternal activities.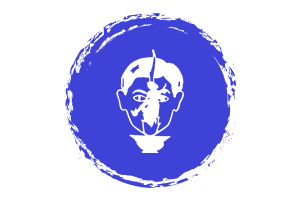 Blind People's Association(BPA)
India's largest disability NGO in terms of its resources, budget etc. Serving Specially Abled Community for decades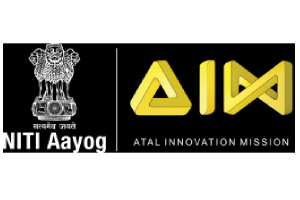 Atal Innovation Mission, Niti Aayog
Atal Innovation Mission is mandated to promote a culture of innovation and entrepreneurship in our country. Through Atal Incubation Centres or AICs at universities, institutions and corporates, AIM is creating an ever-evolving ecosystem of start-ups and entrepreneurs.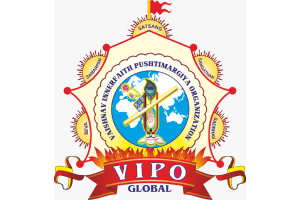 VIPO
VIPO – GLOBAL is inspired by HDH Shashthpithadishwar Pujya Pad Goswami 108 Shri Dwarkeshlalji Maharajshri – Vadodara which endeavors to unite Vaishnavs of all ages by empowering them..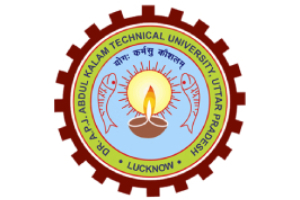 AKTU
Dr. A.P.J. Abdul Kalam Technical University, before 2015 as the Uttar Pradesh Technical University, is a public collegiate university in Lucknow, Uttar Pradesh, India. It was established as the Uttar Pradesh Technical University through the Government of Uttar Pradesh
Gujarat Technological University
Gujarat Technological University, commonly referred as GTU, is a state university affiliating many engineering, pharmacy, and management colleges in Gujarat state, India. The university is headed by the state government.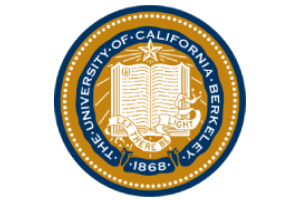 UC Berkeley
The University of California, Berkeley is a public land-grant research university in Berkeley, California. Established in 1868 as the University of California, it is the state's first land-grant university and the first campus of the University of California system.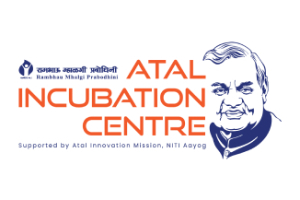 Atal Incubation Centers
Atal Incubation Centers (AIC/AIM) is a flagship initiative to promote the culture of innovation and entrepreneurship in India. It is an umbrella structure that has been mandated to promote innovation and revolutionize the entrepreneurial ecosystem in the country. It develops new policies and programmes for fostering innovation in different sectors of the economy.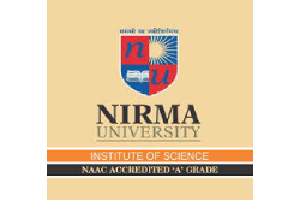 Nirma University
Nirma University is a multi-disciplinary university located in Ahmedabad, Gujarat, India. It functions under the aegis of the Nirma Education and Research Foundation. The Gujarat Government has granted "Centre of Excellence" status to Nirma University.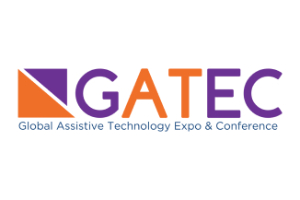 GATEC
GATEC is an Assistive Technology partner of VOSAP, It is aiming to improve the quality of life for persons who may benefit from prosthetic, orthotic, mobility and assistive devices. &nbsp
Bethany Society
Bethany Society is a non- profit, secular, registered, charitable Society established in Mendal, East Garo Hills, Meghalaya, India in 1981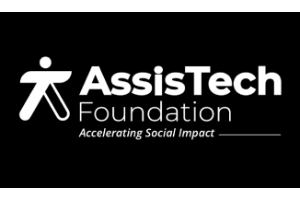 AssisTech Foundation
AssisTech Foundation (ATF) is India's first assistive technology focused organization that supports and promotes innovative disability technology start-ups.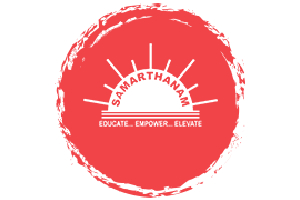 Samarthanam
A leading organization focused on Empowerment of Visually Impaired, disabled through developmental initiatives in cultural, education and technology areas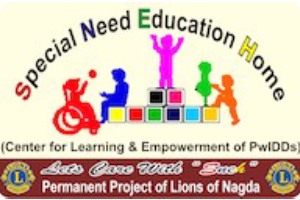 Sneh
Special Need Education Home (SNEH) is a registered NGO and a permanent Project of Lions Club Nagda Greater (district 323-G2) working for Diiferently Able Children to make them self sustainable.
APH
NGO that is transforming the lives of physically challenged in Belagavi since the year of 1972. They have several programs to empower the differently abled and make them stand on their own in the society.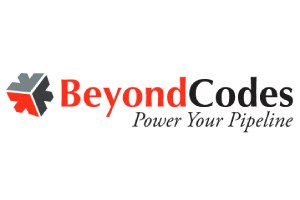 Beyond Codes
One of the Top B2B Lead Generation companies that lines up with your business objectives to accelerate your Complete Sales Funnel Needs.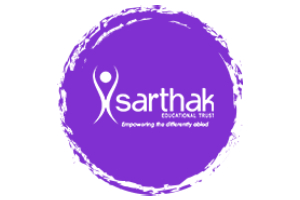 Sarthak
Sarthak is actively working in Inclusive Education, Employment of Differently Abled, Skill Development and Early Intervention.
Saksham
India's largest Disability related NGO, working in 25 states to Empower Specially Abled People.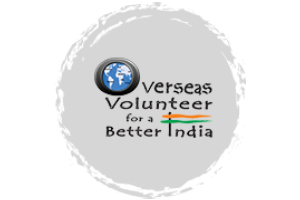 OVBI – Overseas Volunteers for Better India
Overseas Volunteers for a Better India (OVBI) is a global volunteer organization, inspired by Sri Sri Ravi Shankar, Art of Living